Making money on Instagram is possible! It's not easy, but if you're looking for information on how to make money on Instagram, you've come to the right place! To start making money on Instagram it's worth asking yourself 3 questions.
Do I have a large enough account?
Do I have a product that I can potentially sell to Instagram users?
Am I determined to commit to running an account?
If the answer to any of these questions is yes, then you're on the right track to start making money on Instagram! Check out what we have prepared for you below.
Making money on Instagram - is it realistic?
Instagram is not only a social network and a place where you can show off your beautiful photos. It's also a way to make money. Not so long ago, it was hard to believe that it was possible to make money by posting photos on Instagram. This way of earning is getting more and more popular, nowadays anyone can become an Influencer.
The secret to making money on Instagram
The basic and most important thing you need to know about Instagram is that it is basically not a portal just for entertainment and publishing interesting content and photos. Instagram is first and foremost a powerful marketing tool with far-reaching reach and high effectiveness. It is this fact that makes it possible to make money on Instagram. So how to do it?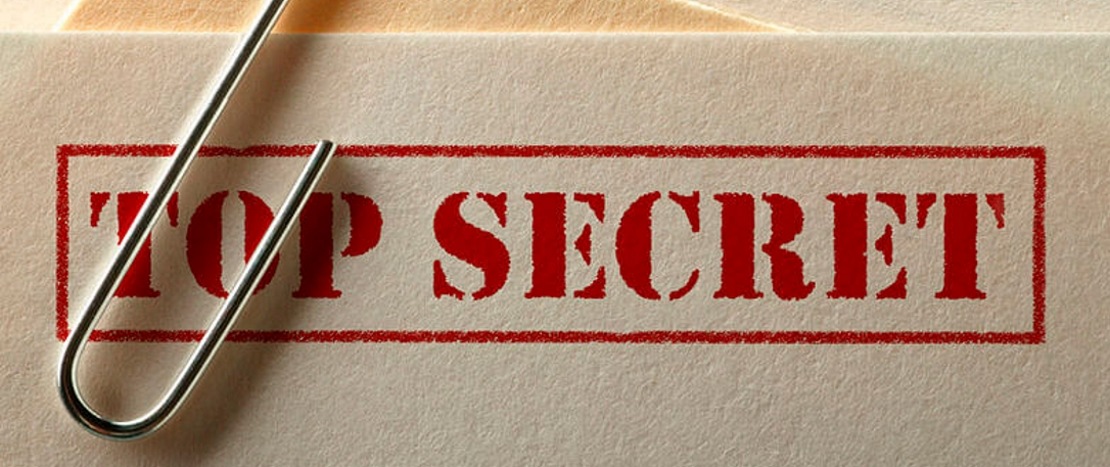 In order for an account on Instagram to earn money, it should have the right reach and a large number of followers. Thanks to this, the content on the profile can reach a large enough group of people and influence their decisions, which are often purchasing decisions. Instagrammer accounts with a large reach, whose content reaches the right groups of consumers can attract the attention of marketing departments of companies. In this case, between the brand and the Instagrammer may come to cooperation. The rules of cooperation can be different, they are determined individually, but to draw attention to yourself and your account on Instagram it is worth finding yourself in a database of Insta Marketing Influencers.
Reach and influence - factors that determine the profitability of an account on Instagram
Instagram gives creators a lot of diverse opportunities to make money. There are profiles on Instagram that attract millions of followers and generate huge profits. There are also hobby accounts, and the income from them is a small bonus and a small gratification of the work put into running the profile.
Regardless of what financial plans we have for the account on Instagram, we should remember that in order for the profile to achieve adequate reach and influence, we need to put a lot of work in it and treat our activity on Instagram as work. Instagram is a tool that can be used amateurishly, but generating income from an account on Instagram requires knowledge and experience.
The amount of earnings, depends on a few key factors. These include:
Profile topics, directing people looking for specific content to the account, as well as companies looking for specific customers.
The niche of the account on Instagram affects the category of products with which the profile can be associated.
The number and above all activity of followers is an important determinant for advertisers.
The regularity and attractiveness of the posts posted affect the attractiveness of the account.
It seems clear that the top Influencers and those who work with the biggest brands earn the most. These types of profiles on Instagram are often projects with a staff of people working on them, specialists in various fields.
How to start making money on Instagram?
Top earning profiles require a huge amount of work. Usually they are handled by specialists who have many years of experience as Influencers. However, every profile on Instagram has potential and it is worth using it.
Depending on the content, number of followers and time spent on running the profile, there are several methods of earning on Instagram. It is worth knowing all of them, and use the best fitting ways:
Sponsored posts – this is a good method to start your business. It is worth finding and establishing cooperation with companies whose potential customers are our followers. Thanks to this form of advertising can prove to be effective and additionally will interest people who are watching our account.
Affiliate programs – this form of cooperation often involves receiving commissions from products that are sold.
Product placement – this method is similar to sponsored posts, however used naturally and skillfully it is not an obvious advertisement. It instills more confidence in potential customers.
Own brand – selling your own products and advertising them on your instagram profile.
If you want to make money on your account on Instagram, you can combine all methods of raising funds. It is even advisable. A profile on Instagram, on which only sponsored posts would appear, would quickly lose the interest of observers. If you want to make your account on Instagram more attractive for advertisers you can use the services of professionals like Social Breez Marketing https://socialbreez.com/instagram/.
How to become an Influencer?
The term Influencer is very broad. It covers many issues. Not so long ago it was treated as newspeak but in a short time it became part of our language. It doesn't surprise anyone anymore that you can earn good money as an Influencer.
An Influencer is a person who by creating content (photos, videos) and sharing his or her life or passions has gathered an audience which follows his or her life. Due to the nature of content presentation, for many people Influencers have become a kind of authority in many fields. As a result, people count on their opinion and value their opinion.
This is one of the reasons why advertisers care a lot about working with Influencers. Recommendation of a product by a particular person means more than even the most spectacular commercial aired on TV.
Influencers due to the rather intimate and personal nature of Instagram seem to be someone close. Under the posts there is an exchange of ideas between the Influencer and the followers in the form of comments and likes. There are also frequent real-life meetings and most importantly Live on Instagram. People trust Influencers and this is their biggest asset. For a brand to generate profits for a long time, such trust cannot be let down.
Cooperation with advertisers
Advertisers and individual brands that see an advantage in establishing a partnership with a particular account on Instagram usually offer the most attractive form of earning for the Instagramer. Negotiating the terms of cooperation and remuneration is an individual matter. Much depends on the reach and experience of a particular Influencer.
The cooperation usually involves the creation of content or videos. Details of the campaign and formal and financial conditions are agreed individually. It is worth mentioning that the remuneration is often not in monetary form, but in kind – it can be products or services.
The amount of remuneration usually depends on the number of companies with which the Influencer cooperates and on the number and frequency of sponsored content appearing on the Instagram profile.
How to get followers?
The number of suggestions largely depends on the number of people watching your profile on Instagram. To get as many of them as possible, you should not only publish interesting content, but also improve the visibility of your posts.
No one needs to be convinced how important hashtags are on Instagram. It is worth adding a lot of them and aim for the ones that attract the largest possible audience. You can also include popular Hashtags like: #instafollow, #tagforlikes and #followback. However, it is also worth adding ones that will emphasize the specifics of the post and the profile of our business.
Promoting a profile on Instagram may also include organizing contests and posting links to the profile in social media. An important part of promotion is liking and commenting on the photos of other Instagramers, preferably those whose business is related to us.
The time of publication of posts is also important. Those published around 3pm and after 5pm are potentially more likely to get a large number of likes and gain new fans. Adding posts on Sunday is also a good method.
Regularity and consistency is very important. It is thanks to it that the number of followers will systematically increase. It is known that the beginnings are difficult and not immediately our account will enjoy great popularity. Everyone once started, but only those who persevere achieve their goals.
Taking a long-term approach to the issue, we should first of all take care of high quality content and photos on our profile. In this way, there is a chance to build a serious and prosperous brand, which over time will bring more and more income.
Find out the answers to the most frequently asked questions
How many followers do I need to start earning?
It's not always the numbers that count! If you have a niche audience, even a few thousand is enough. In the case of accounts with a general lifestyle profile, there should be at least several thousand followers.
Do advertisers pay attention to the number of likes under photos?
Yes, of course. The number of likes under your photos is a reflection of your followers' engagement with your account.
Do advertisers ask for account statistics?
Sometimes it so happens that the advertiser expects to see the statistics. Take care of them!