The number of Instagram posts likes, both these on videos and regular photos, is a very important ranking and psychological factor. A large number of likes also allows you to spread your wings as an influencer on Instagram!
Instagram likes are a great solution for people / companies who want to build a popular account in a short period of time with larger followers engagement. Profiles with a lot of likes under the posts are more attractive for companies and ordinary customers. These accounts inspire more trust and people are more likely to write comments and start following the profile!
Check out our tips and likes to buy offers. We have prepared a surprise for you in the article – DISCOUNT. Start reading and find a surprise!
Where to start?
If you want to boost your account with likes, it's better to do it gradually. Think about how many hearts you need under photos or videos. Another worth taking step is to rethink your post liking strategy. The strategy is crucial!
Consider if you want to order likes each time after publishing a post on Instagram, or maybe you prefer the system detecting your photo / video automatically and starting the so-called Instagram auto like. Automatic likes are a very convenient solution, you do not have to worry about buying likes after each publication. The Instagram auto like option is used by the largest instagrammers who constantly need to show commitment on their posts in order not to break the advertising contract chain with Advertisers.
Types of Instagram likes
You already know that Instagram likes can be automatic or ordered individually in specific packages. However, these are not the only types of likes you can order:
1. Quick likes - ⚡
This type of likes is usually characterized by a quick start and is added right after the service is launched. That's why it is commonly referred to as quick likes.
2. Real accounts 🙋‍♀🙋‍♂
Real likes, as the name suggests, focus on actions performed from natural accounts run by ordinary Instagram users.
3. Mix of 🙋‍♀🙋‍♂ / 🤖 accounts
MIX likes are characterized by a variety of accounts and a combination of artificial and natural-looking profiles. In mix-type likes, there are usually 20-50% of artificial accounts.
4. High quality 👌💎
These types of activities, as the name suggests, are characterized by high-quality profiles that like photos.
5. Topping up ♻️ and protection against falling 🔒
Likes with protection against falls and automatic replenishment guarantees that the number of likes will not drop, and if it does, they will be automatically completed.
5. Gradual addition of 💧
Instagram hearts should be replenished gradually so that their growth looks natural. The gradual addition means spreading the increase in the purchased volume of likes over time.
What type of likes do we sell on Insta Marketing?
We sell likes that have the characteristics of all of the above. We chose the services so that they are high-quality, natural and balanced in relation to the price.
Check out our services and don't overpay for likes!
How to buy Instagram likes?
Buying likes for a photo or video on Instagram is a piece of cake! The entire procedure takes just a dozen clicks. If you are buying likes for the first time, check our guide and find out why the account status is important, how to copy the photo address on Instagram and how to order and pay for the service.
If you encounter a problem at any stage, we are at your disposal. Write to us, we will be happy to help you!
1. Check if your Instagram account is public
A public Instagram account is required for our services to run smoothly. If your account is private, follow the instructions below and make your account public!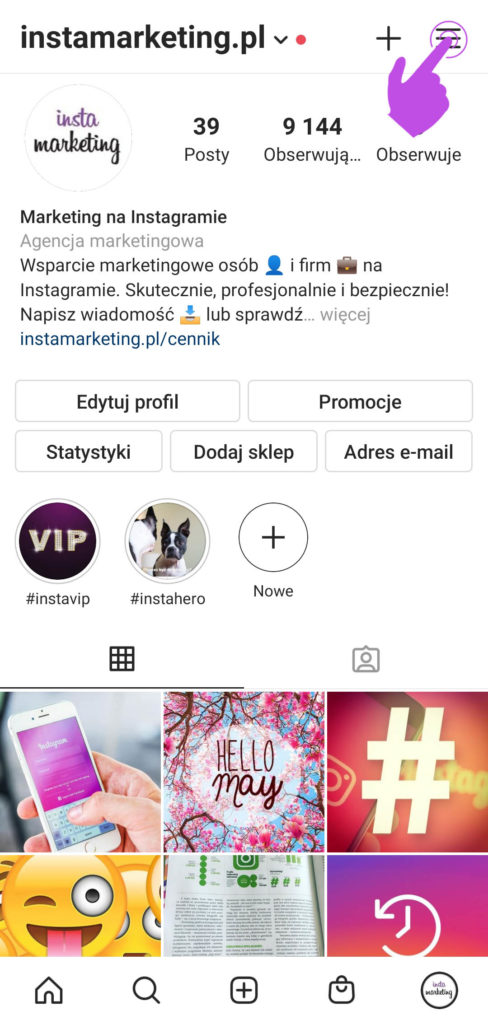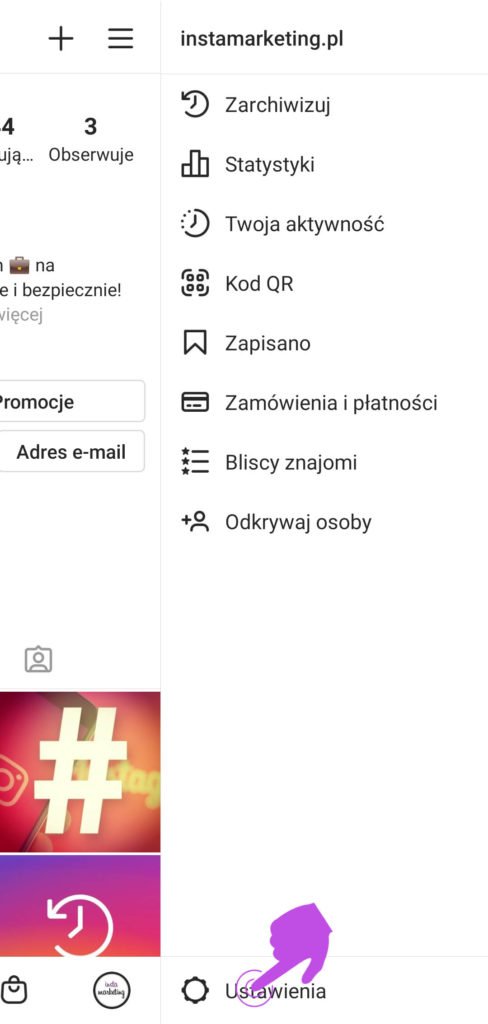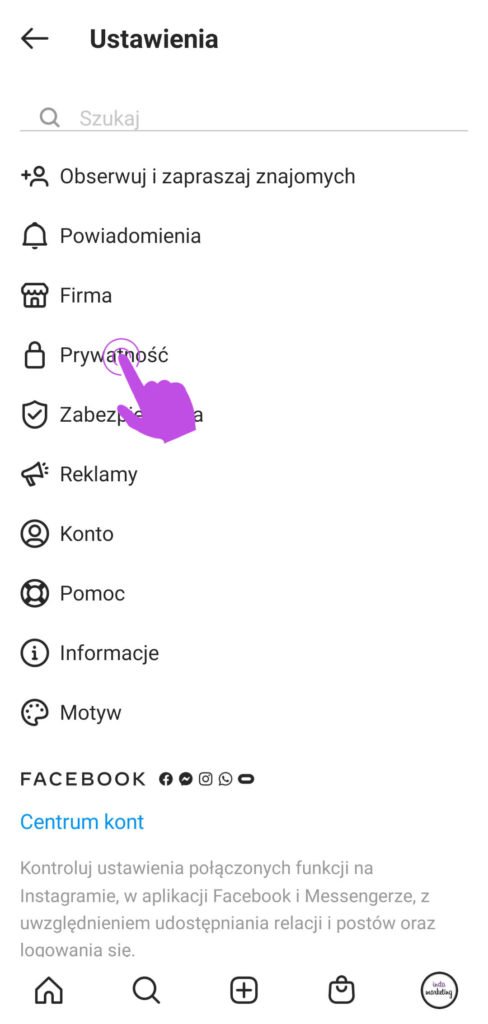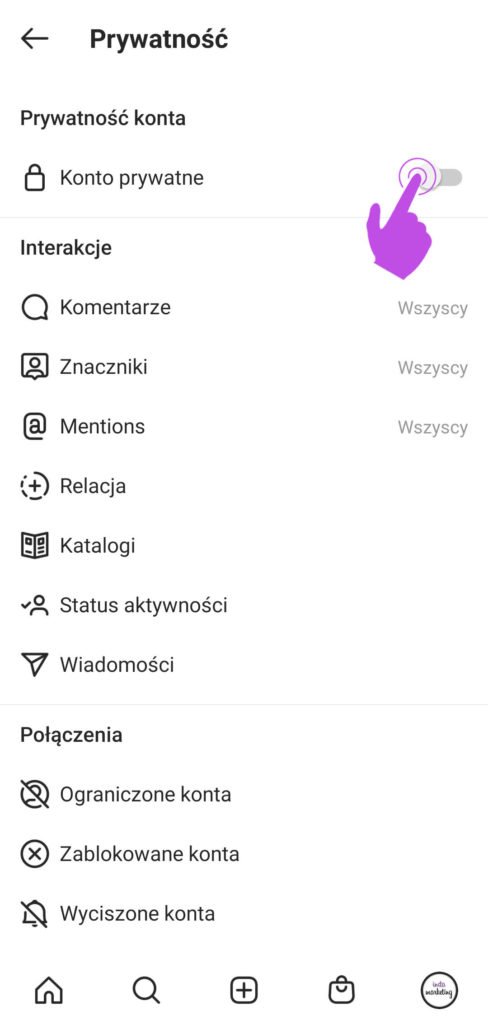 Instagram likes for private accounts are not implemented – our system will report an error when trying to visit such a profile. Make sure your Instagram account is public.
2. Prepare the URL of the post (photo or video)
Open the Instagram app, go to your profile view, and then click on the photo for which you want to get likes. Take a look at the instruction below or simply open your profile on a computer in a browser and classically copy the URL.
To view the Instagram likes offer, visit socialbreez.com/instagram/ and select the "LIKES" category above the package listing.
Do you prefer automatic likes? You don't want to remember to buy likes for each photo? Consider choosing a package from the L-PERPOST series:
With the

100L-PERPOST

 package you will receive 100 likes to 30 newly published posts.
With the

200L-PERPOST

 package you will receive 200 likes to 30 newly published posts,
With the

500L-PERPOST

 package you will receive 500 likes to 30 newly published posts,
With the

1000L-PERPOST

 package you will receive 1000 likes for up to 30 newly published posts.
Automatic likes will start automatically several minutes after the publication of each new post.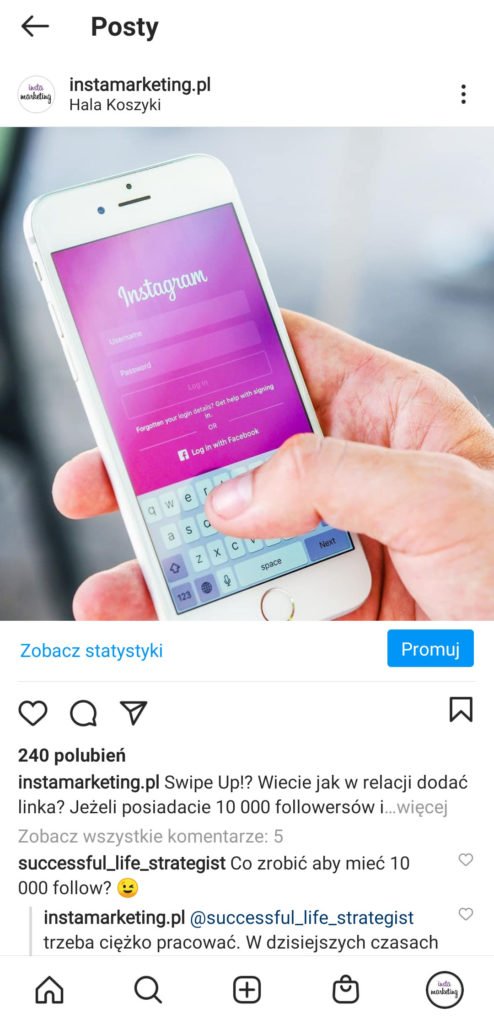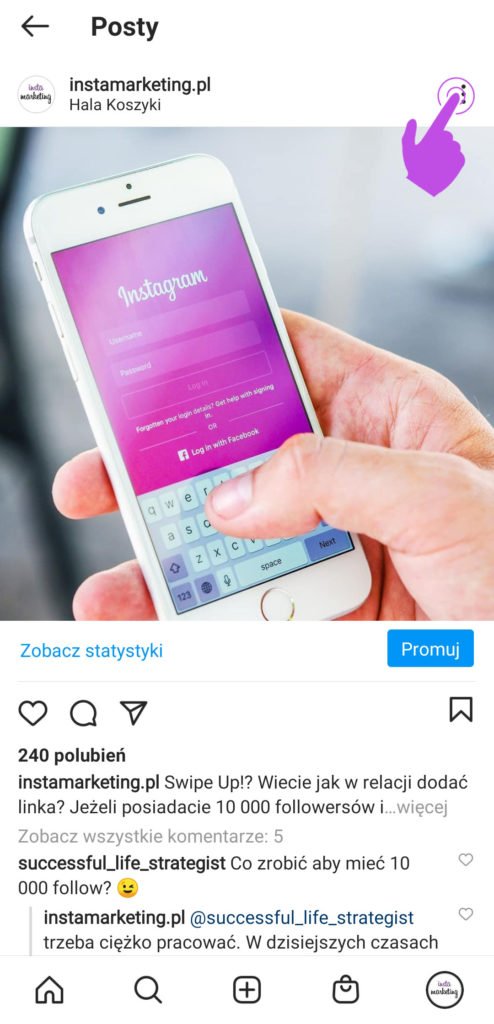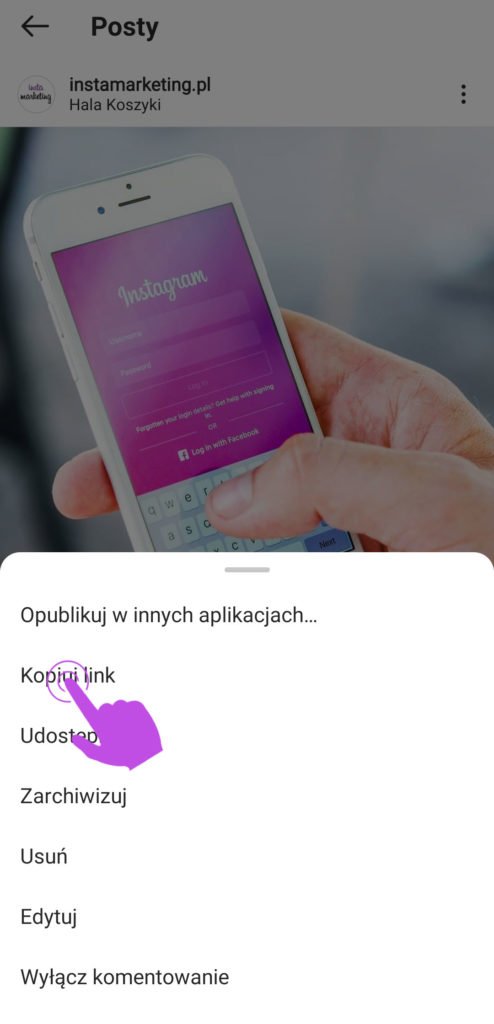 If you chose a photo, click on the 3 dots in the right corner at the top of the screen and then copy the link.
3. Choose the service you are interested in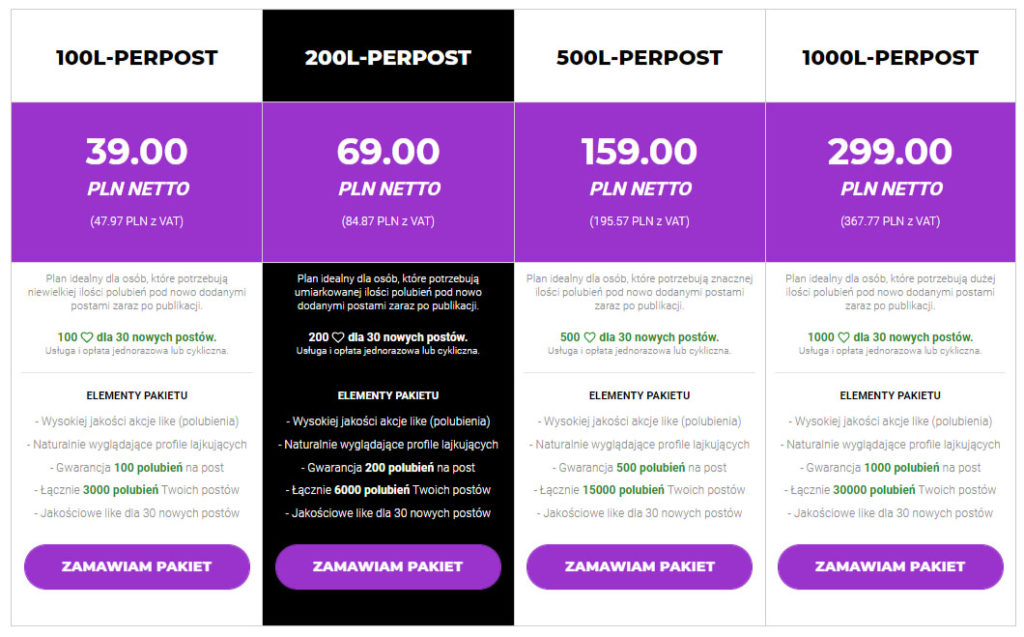 A manual solution is an alternative for auto likes. It requires purchase after publishing each post. We have prepared the offers where you can buy 100, 200, 500, 1000, 2000, 3000, 5000, 10000 likes many times.
If you need more Instagram likes, just contact us! We will prepare a package that meets your expectations.